Nicole's Fishing Bed & Breakfast

 Offers the ONLY PRIVATE GROUP inclusive Lodging in all of Venice Louisiana. Prime waterfront properties, partnered up with over 25 different house boats & condos located at Venice Marina & Cypress Cove Marina in the heart of Venice Louisiana.

Price is $225 per person per night

including your Bed, Breakfast, Lunch, Dinner, Drinks & Snacks. Plus $100 cleaning Fee & state 

parish taxes. 

4 people min

in order to make this operation work

. Drinks include water, gatorade and Soda you provide your own alcohol. Nicole will be preparing all of your HOME COOKED Meals 

and will be coming and going from the property.

We Don't have a local grocery Store this allows you to just sit back and enjoy your stay, not having to worry about finding food to cook or eating the same meals everyday at the marina.  
I cook everything from Chix and Sausage Gumbos, Seafood Jambalaya, Seafood Baked Potatoes, Fresh Shrimp Alfredo, crawfish Étouffée and sometimes your fresh catches. I love cooking Cajun meals for my clients so they get the whole experience and culture of Louisiana. I also go fishing with clients 
sometimes.

Venice is a very special place Our Fishing is all year around for Offshore - black fin tuna, yellow fin tuna, swordfish, Inshore - redfish, speckled trout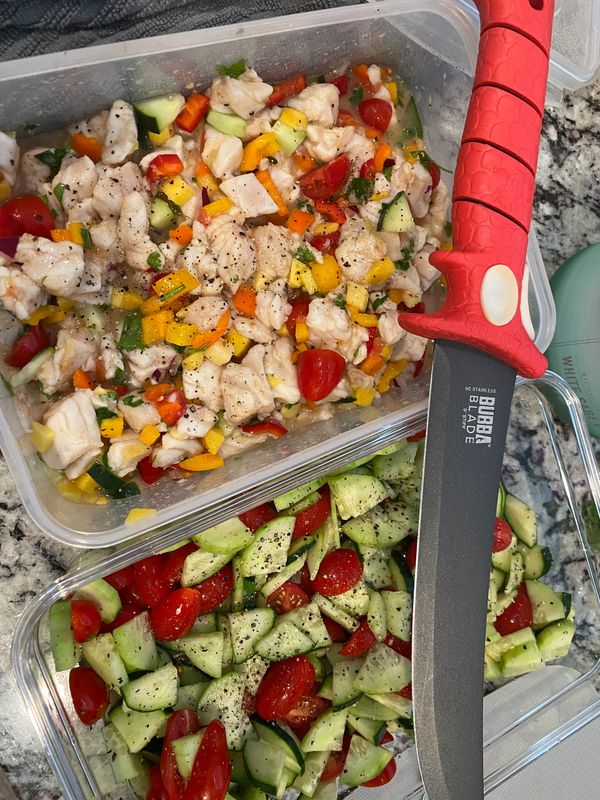 Venice Louisiana is the Fishing Capital of the World, come stay at my one stop shop for a Fishing / Hunting Trip of a lifetime. If you don't already have charters booked. Not to worry I would be more then happy to handle and line you up with the best local capts. I'm also partnered up with. Depending on the type of fishing you and your friends are looking to do.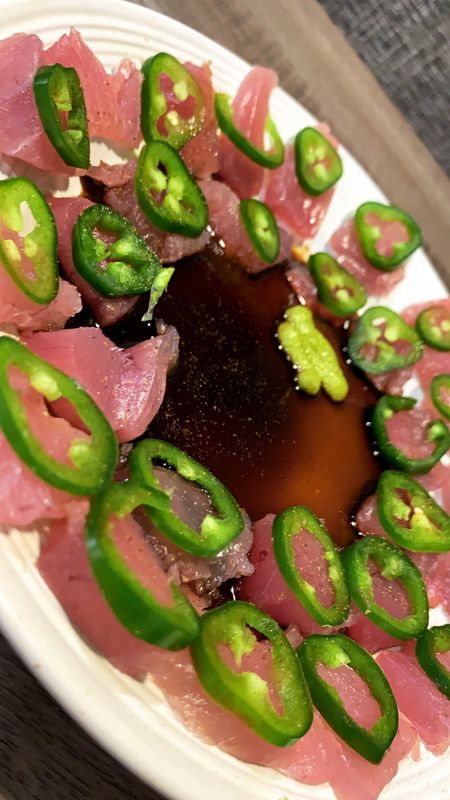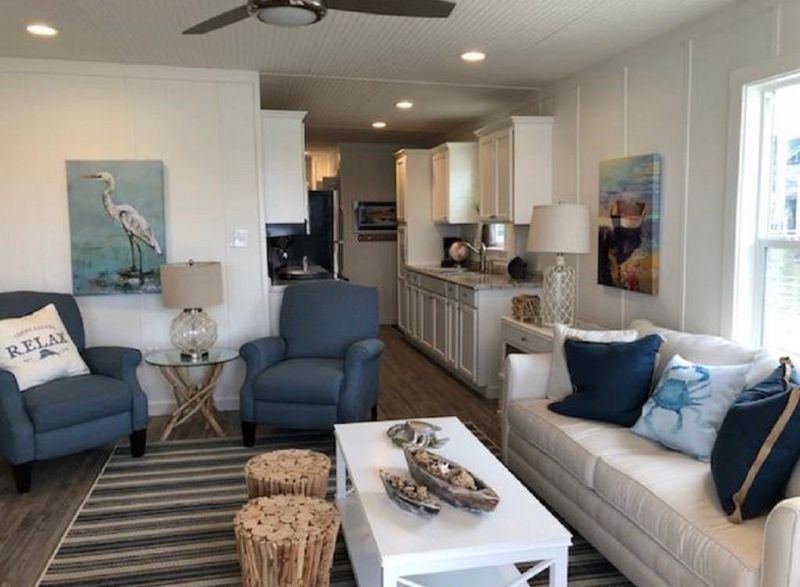 OFFSHORE FISHING - targeting -  yellow fin tuna, black fin tuna, swordfish, tile fish, wahoo, mahi mahi, marlin sometimes. 
During Season - grouper, red snapper, amberjack 
INSHORE FISHING - Bull Reds, red fish, trout, sheep head. Flounder, black drum, mangrove snappers 
BOWFISHING
 - red fish and alligator gar sheep head occasionally. 
HUNTING - seasonal Ducks, Gators, Nutria, Hogs. 
** Why Choosing Nicole's Fishing Bed & Breakfast **
•

Single Point of Contact - You deal with one person, and we deal with everyone else.
•

Catered Experience - We discuss your specific needs and execute a seamless experience for your reservations  
•

Team Creditably - We have +7 years of experience in the Venice Area. Our network is strong. 
In order for us to start your reservations we will need 
2. Solid dates you're looking at
3. Type of Fishing you and your party are looking to do. 
Email: nicoleslodge@yahoo.com 
Follow us on FB: Nicole's Fishing bed & Breakfast ⤵️
Instagram:  @bed_andbreakfast ⤵️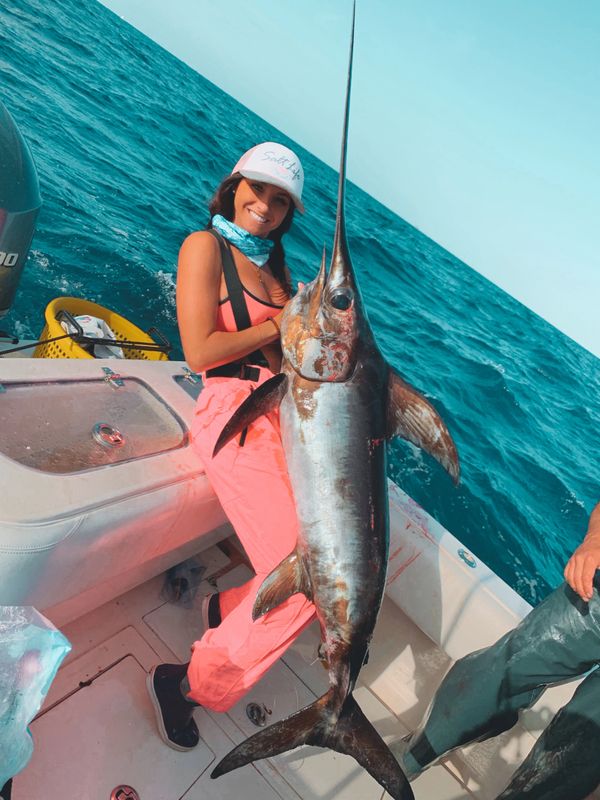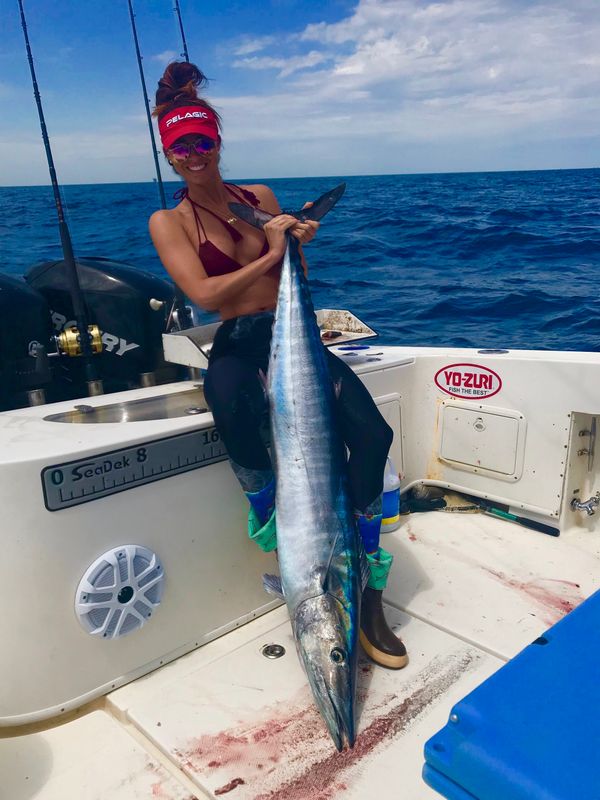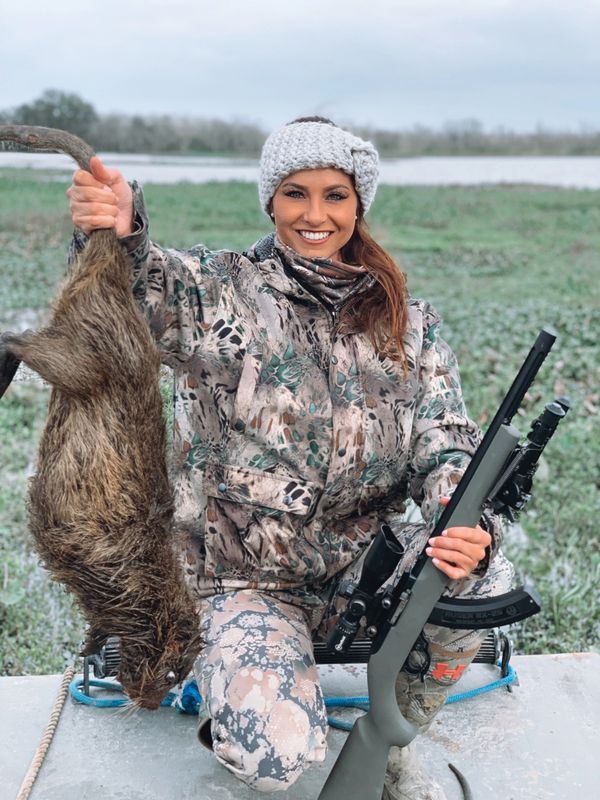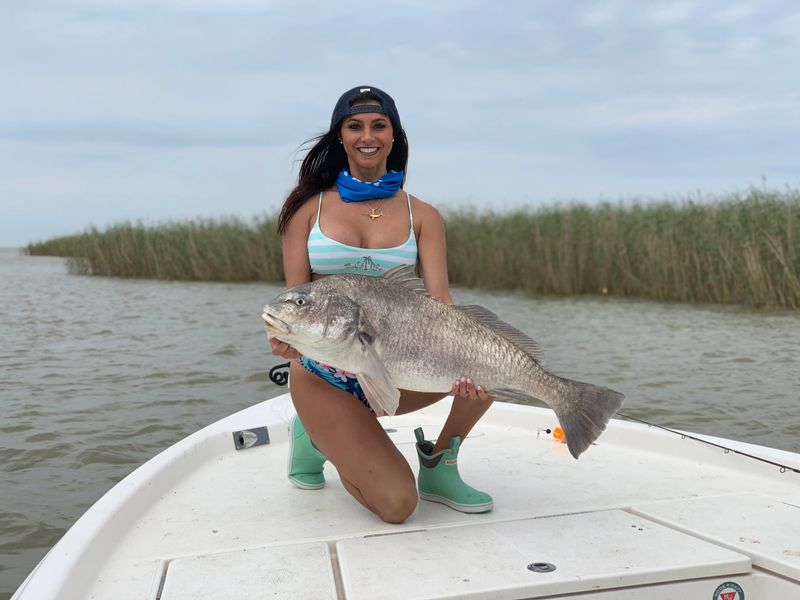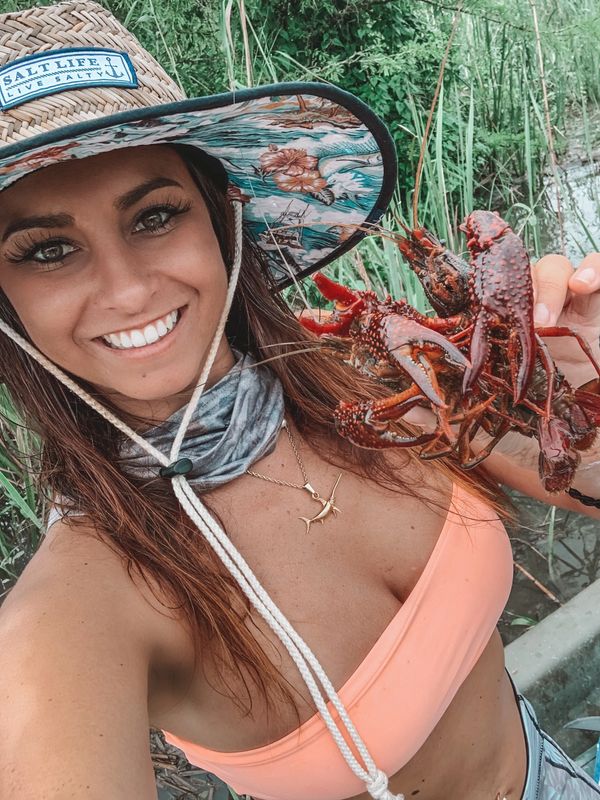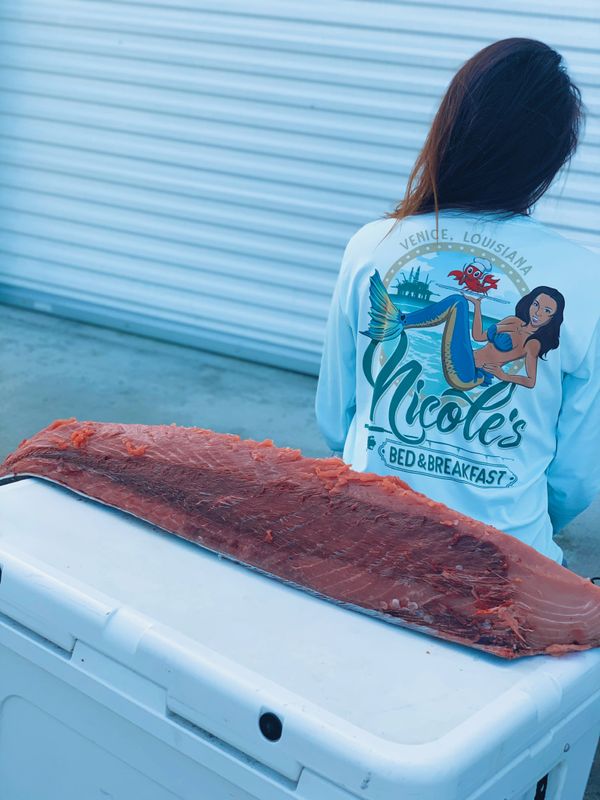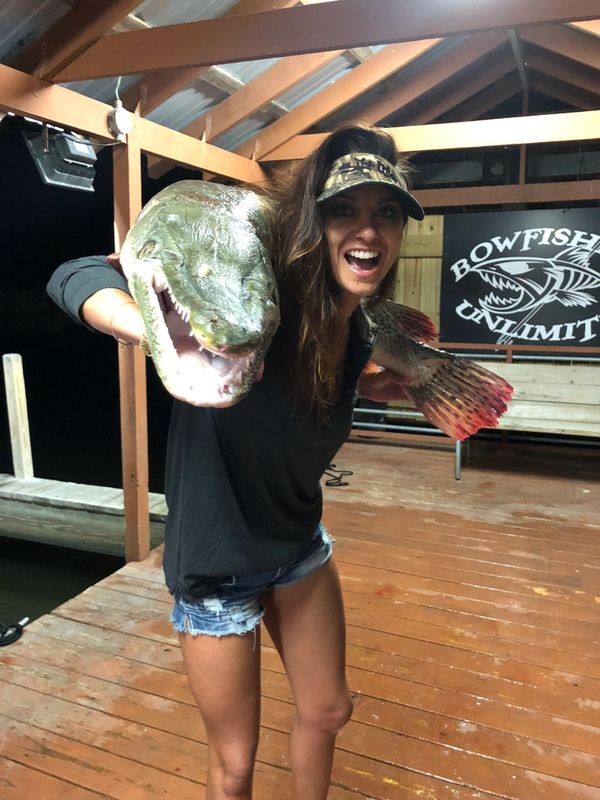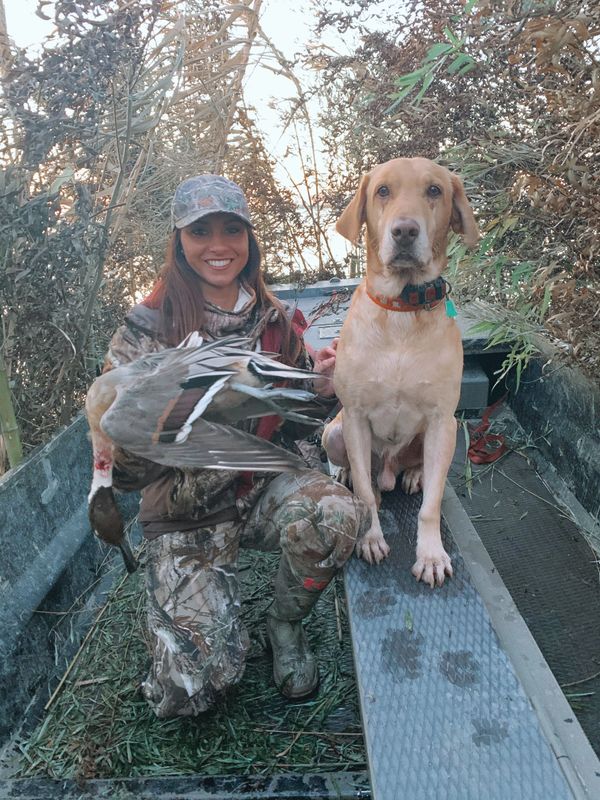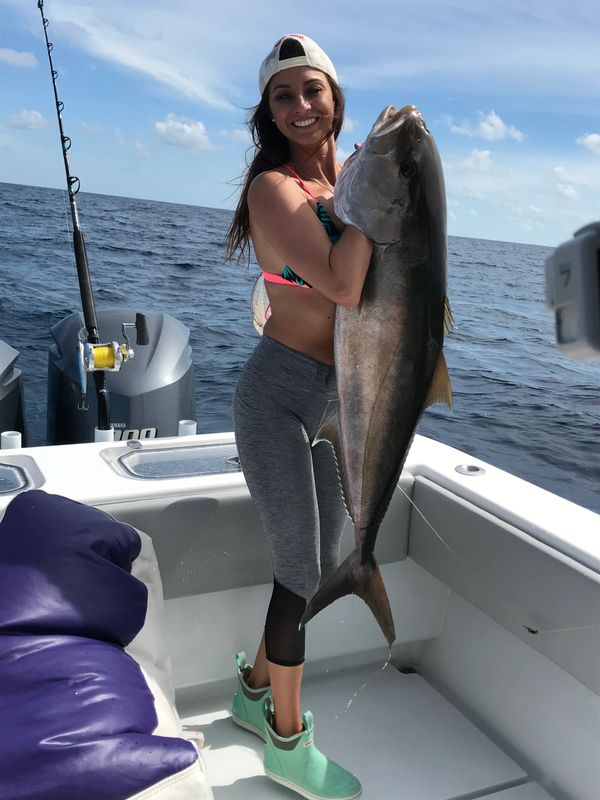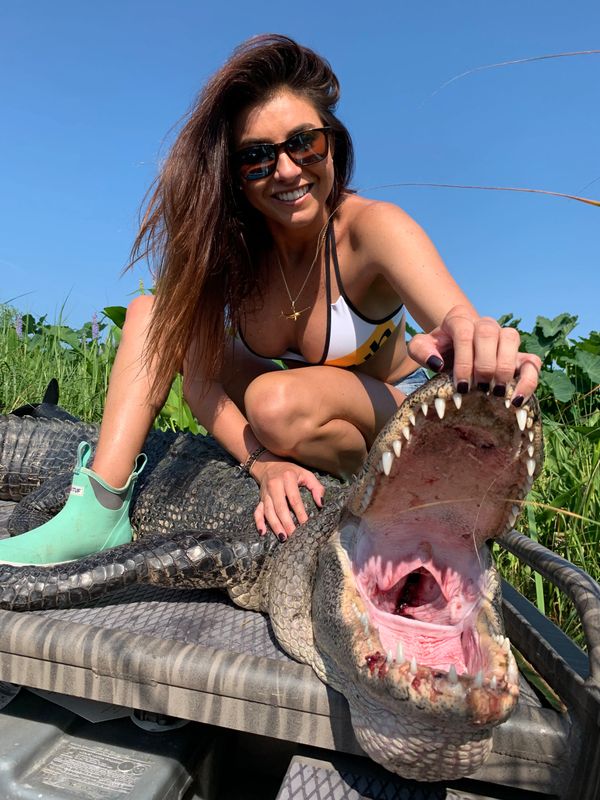 We accept credit cards with a 3.8% processing fee, PayPal, venmo, cash app, & check.